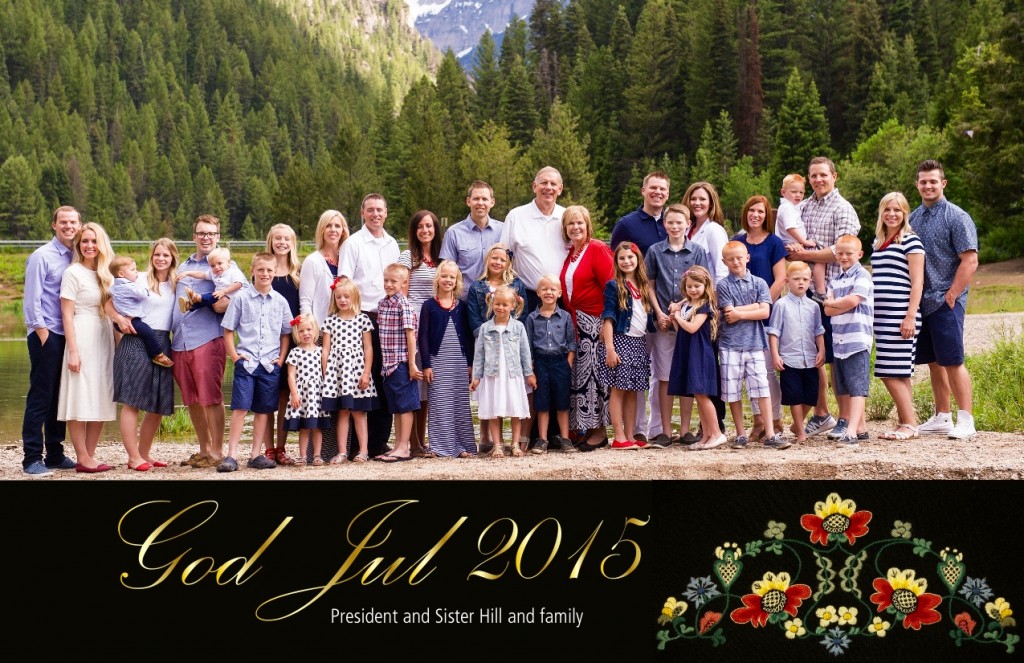 Merry Christmas from Norway…
God Jul from Norway!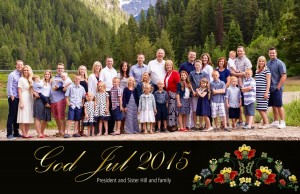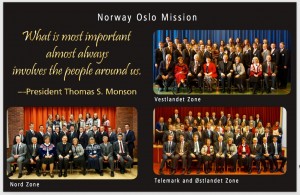 Best wishes for a truly magical Christmas Season!
We are treasuring each sweet moment with our wonderful missionaries. We have been serving for 6 months today! This will be our first Christmas without our precious children, but instead we have 101 missionaries to care for and love. It is a sacred privilege to serve with them. We extend to family and friends our love and best wishes for a peaceful and joyous Christmas as we contemplate the meaning of the birth of our Savior.