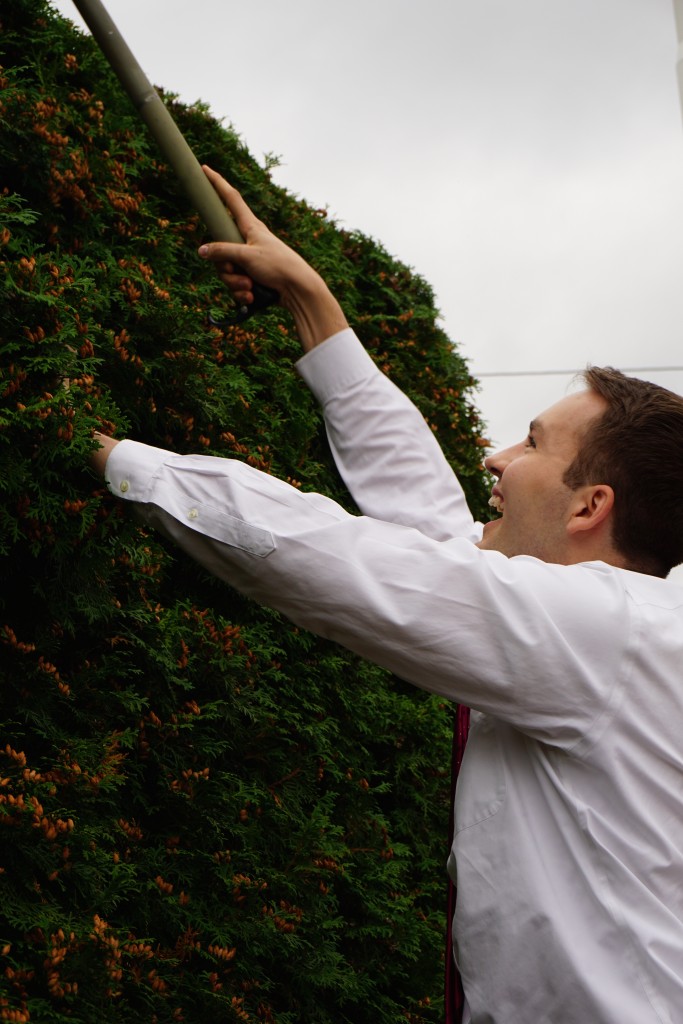 Birthday…The Allphins…MLC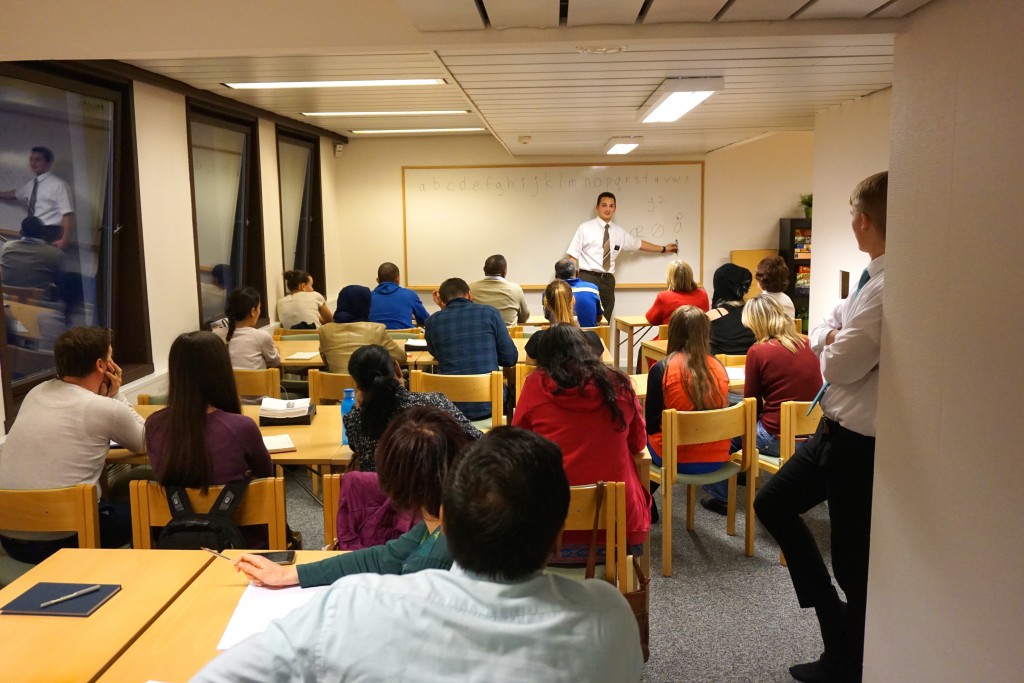 We had a Norwegian class at the Institute Center last week. We had about 25 people from all over the world come. The missionaries did a great job. They hold the class every Tuesdaly night and Saturday afternoon. 

We also celebrated two of our Sister Training Leader's birthdays. They are companions and were born 1 day apart. Elder and Sister Lemon made a birthday cake!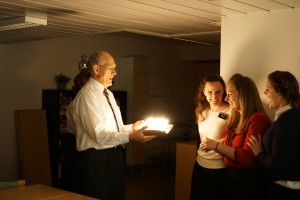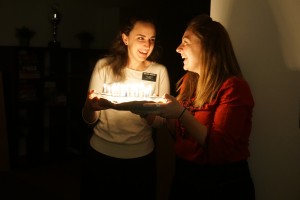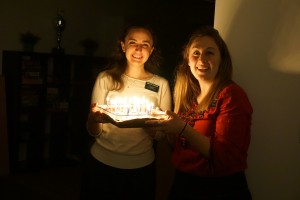 We had a great mission leadership meeting at our home today (Wednesday). The sister training leaders came last night and we made popcorn balls! We are having cool fall weather in Oslo and no rain for almost 2 weeks!