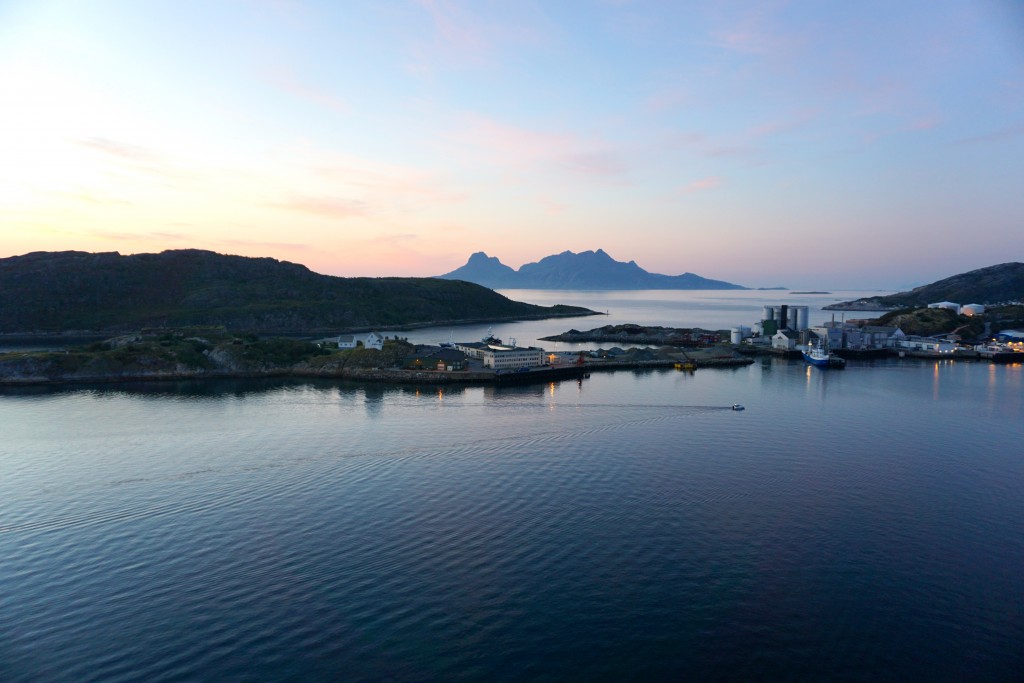 A very busy week….
We are so excited to have Elder Allman (on the right) join our mission. He is from Norway! His mission call is to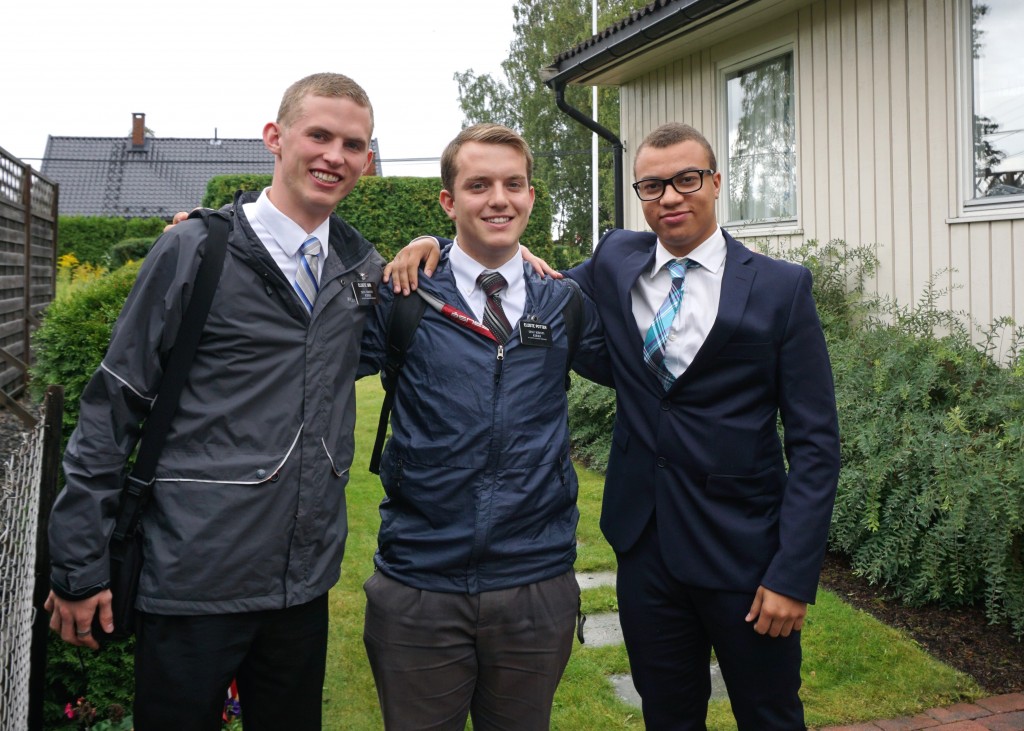 the Ogden Utah Mission but he is waiting for a visa. We are thrilled to have him with us!

On Tuesday we flew to Vienna to join the other Mission Presidents from the Europe Area. We spent a few days with the Area Presidency. We loved the opportunity to be taught by them.
We loved spending time with the other Mission Presidents and wives. We had a great 3 days in beautiful Vienna!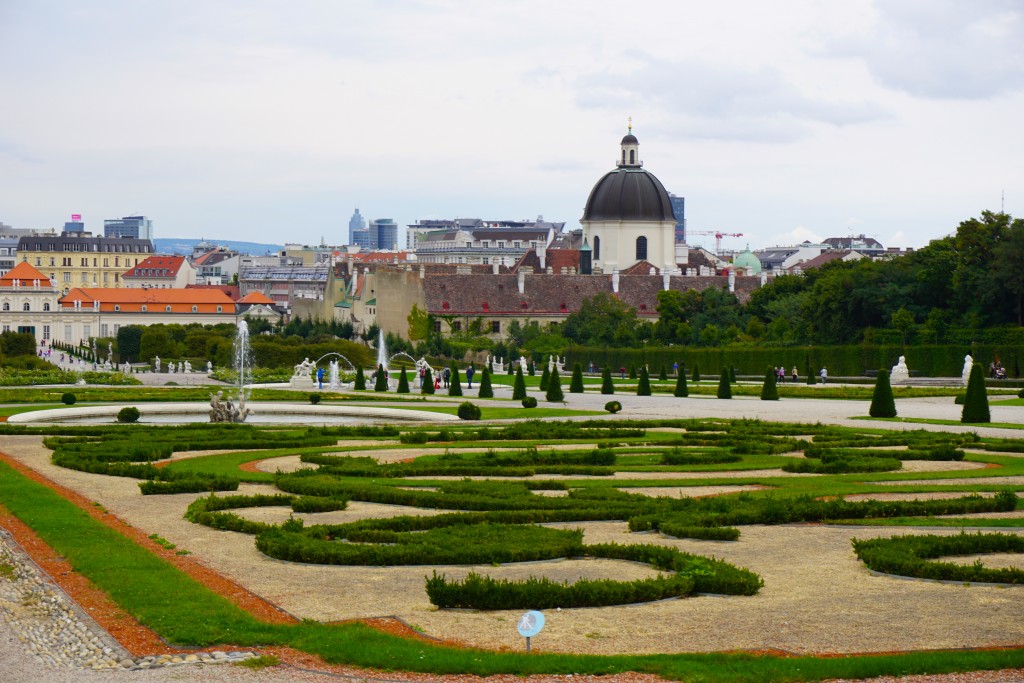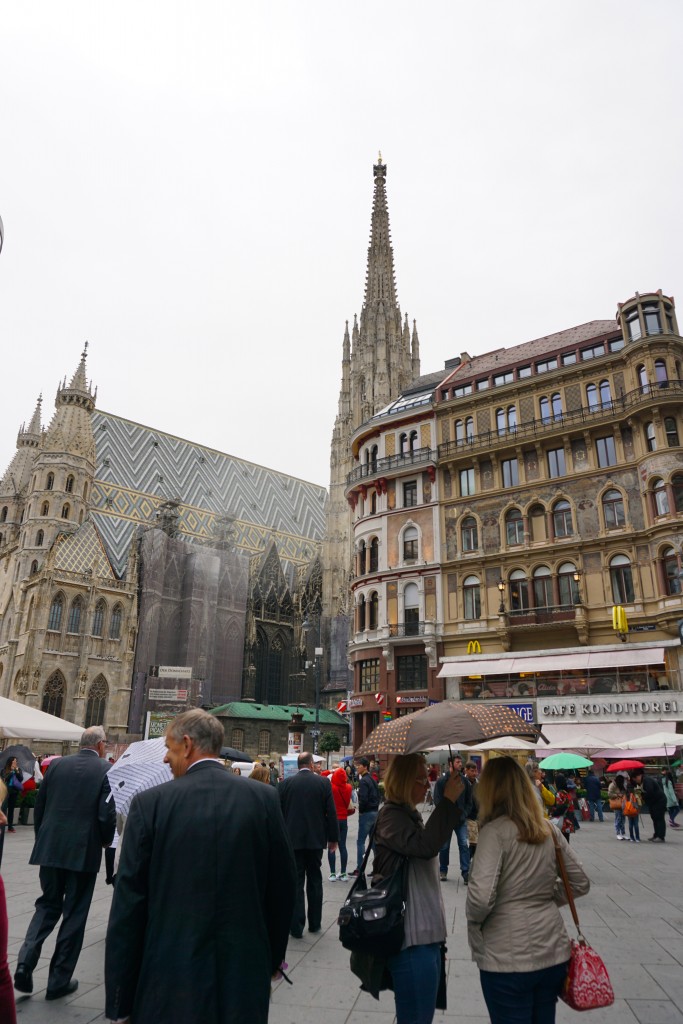 We arrived home late Friday night packed a new bag a flew to Bodø on Saturday morning. It was an amazing fall day! Enjoy the pictures below. Some are from the afternoon on Saturday and some Tracy took at sunset on Saturday night.