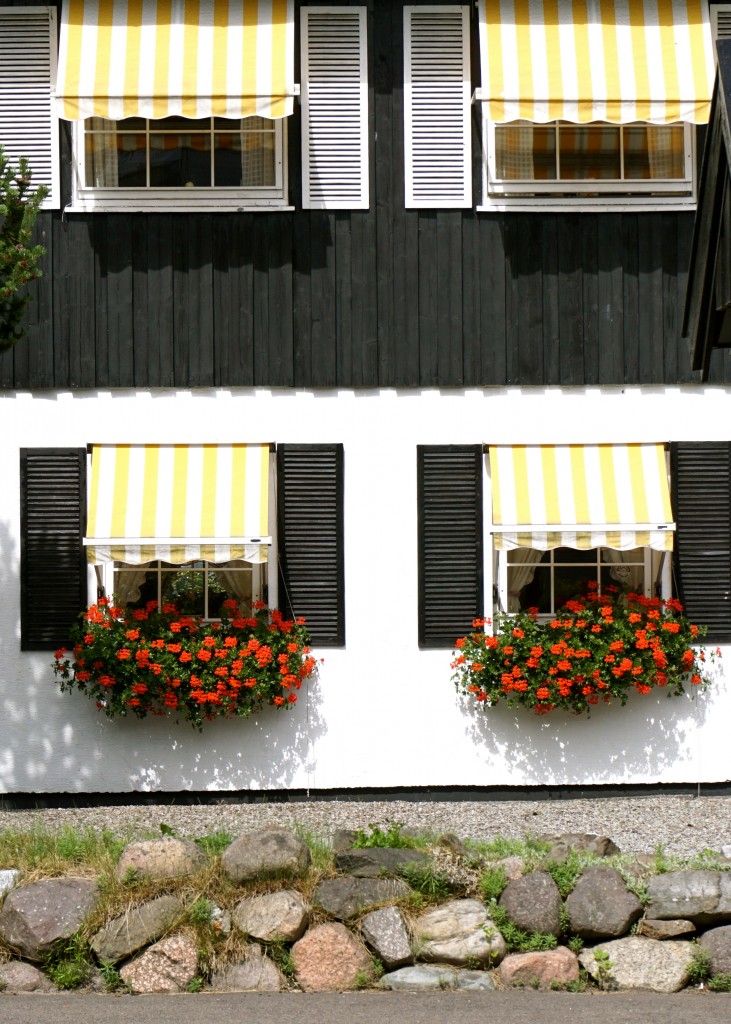 A day in Tønsberg…
Saturday afternoon we drove to Tønsberg for the baptism of Danny (in the black suit below).
He is going to be such a great addition to the Branch.
He was taught by Elder Garrard and Elder Crump.
The girl on the left is Celine and she was baptized last winter.
She had been online and chatted with the missionaries at the MTC. About that same time our missionaries were out visiting a member near her home and they randomly knocked on her door. She said if they had come 2 weeks earlier she would not have let them in. The referral from the MTC had not even been sent in yet! Perfect timing!
She was baptized in February!
She is off to school at the University of Utah in just a few weeks!