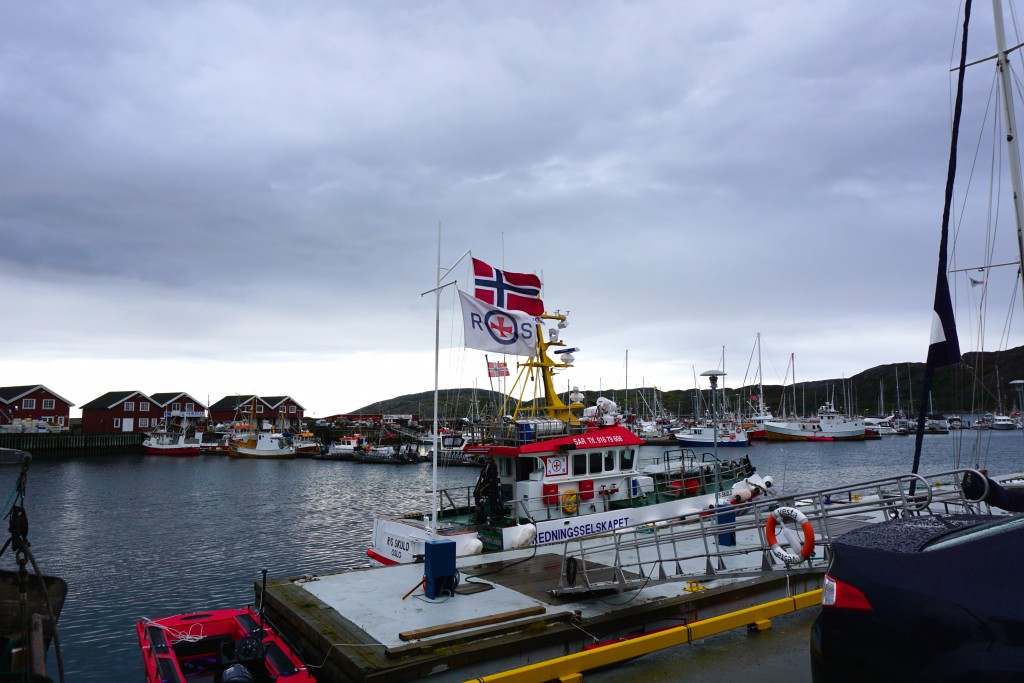 Headed North….
We flew to Bodø on Friday morning. When we arrived it was cloudy and grey. We were greeted by Sister Allen and Sister Peterson. They looked happy and they love Bodø. We quickly understood why! It is a quaint seaport town with most things within walking distance. We have a great branch there with faithful members. We had lunch at their home and dinner at Burger King! In between we met with some members and later in the evening we had a greet and meet and put together a puzzle! Saturday morning was windy and cool but I was able to take a few pictures to show how cute the town is.
The famous Lofoten Islands are just North of Bodø.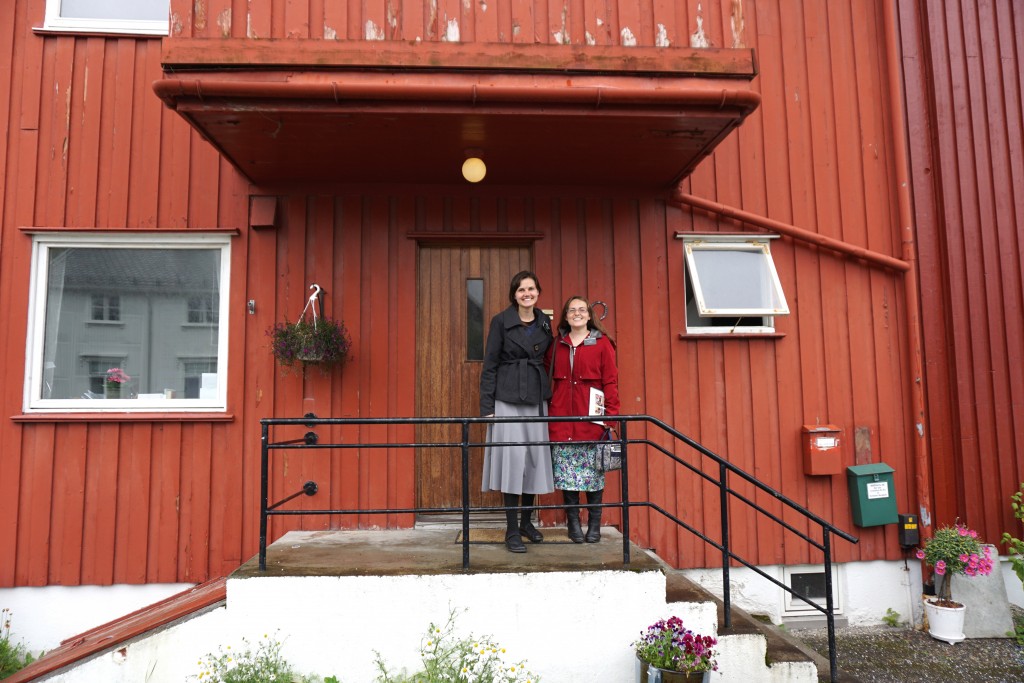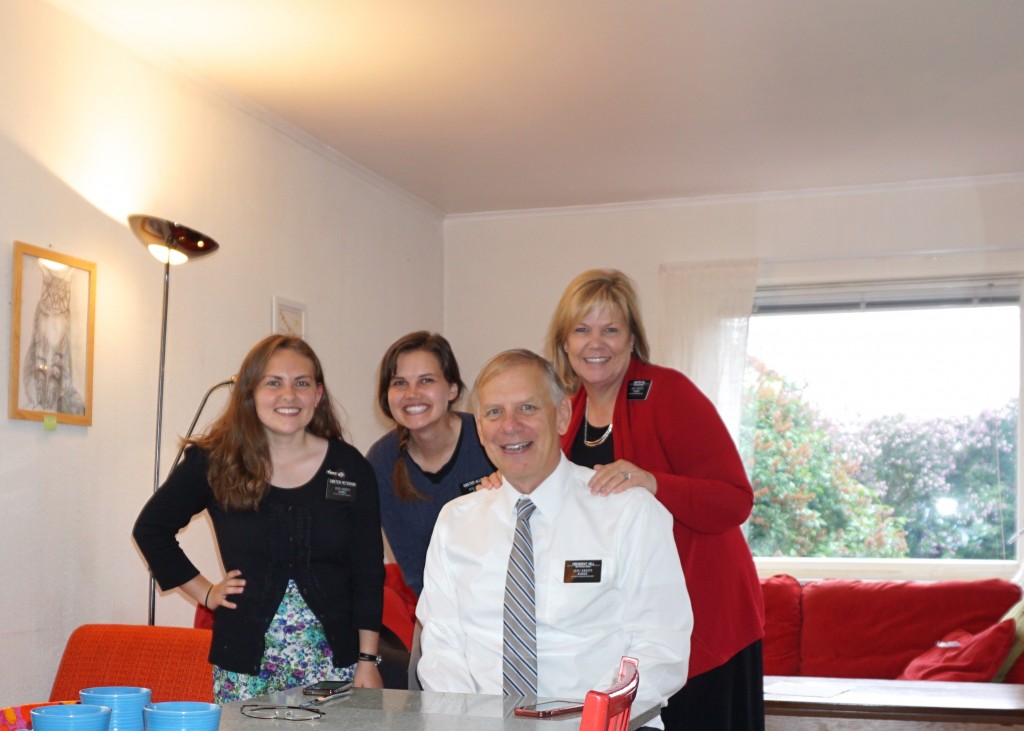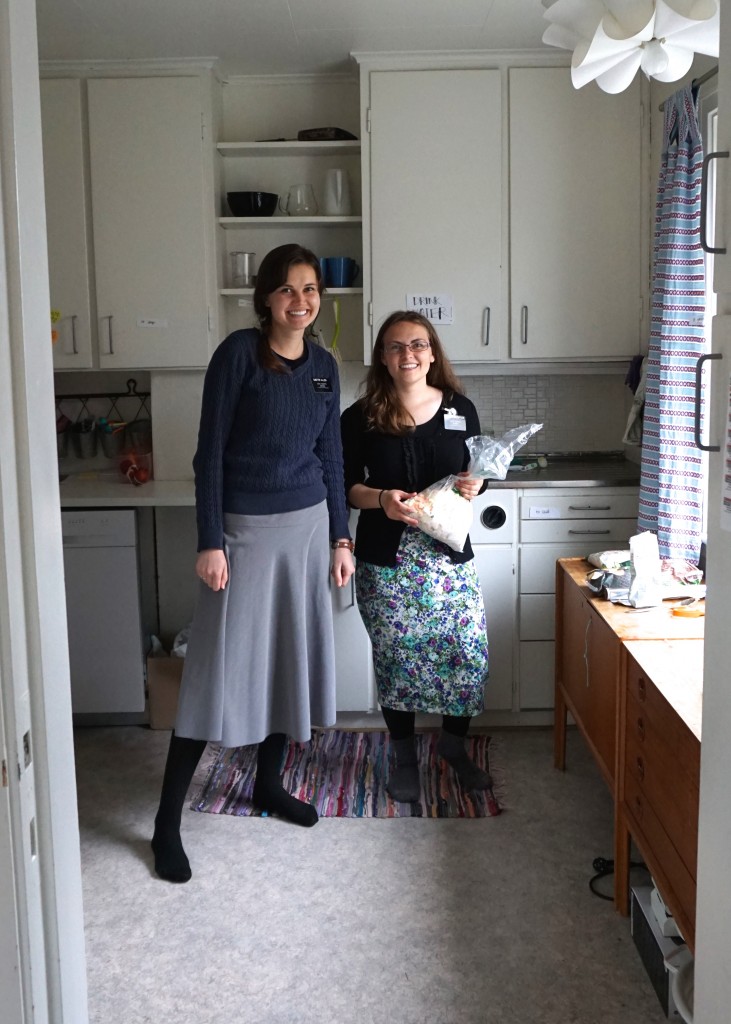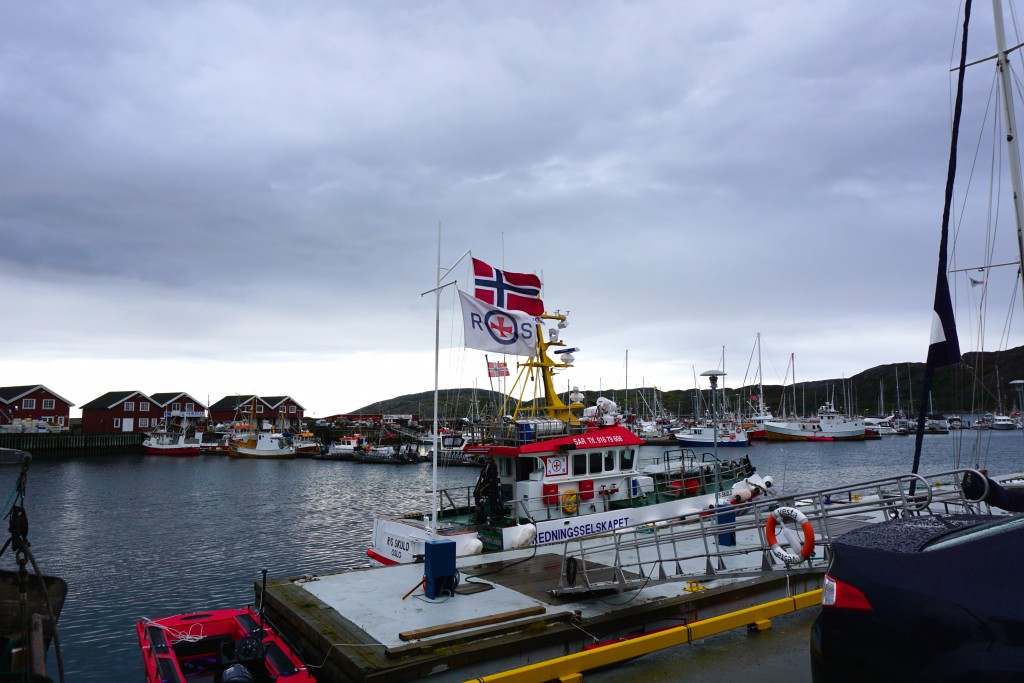 Some photos are a little out of order!! After MANY years on Apple computers…..I now have a Dell. Hard to teach an old dog new tricks!