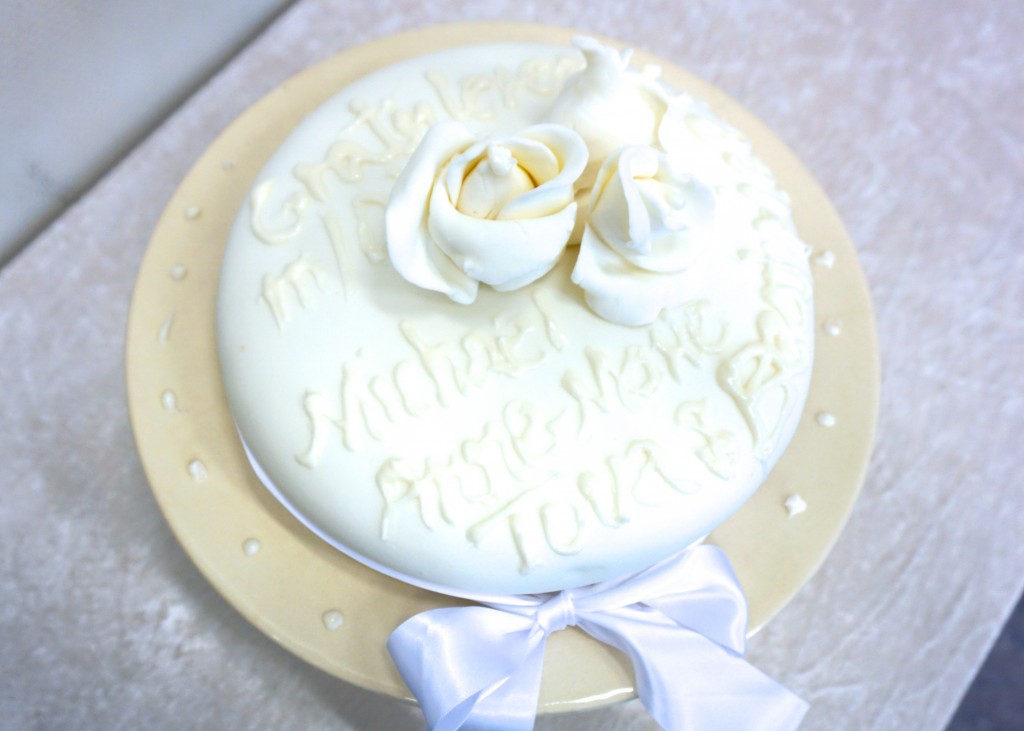 Busy week…
Thursday 7/30 we celebrated 1 month in Norway!
What an adventure it has been.
We had a wonderful…busy…amazing…and uplifting week.
Monday…Shopping for groceries in Sweden!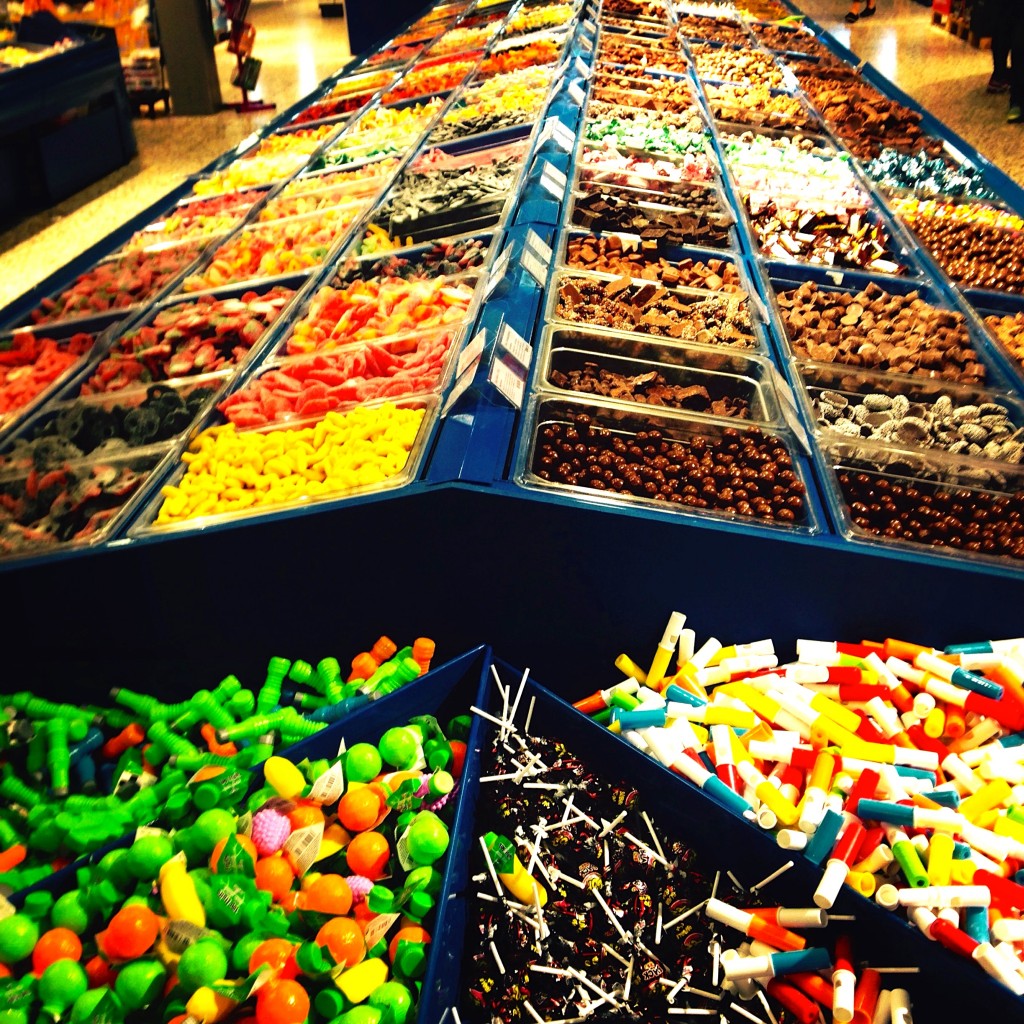 Tuesday…
 we visited these great missionaries at their district meeting in Fredrikstad…
Wednesday…
This great family was baptized! We were able to be there and we will ever forget the wonderful spirit that was there. They have a great new ward family. They actually have 4 little blonde girls. One is missing from this picture. The other couple knew them before and are members of the ward.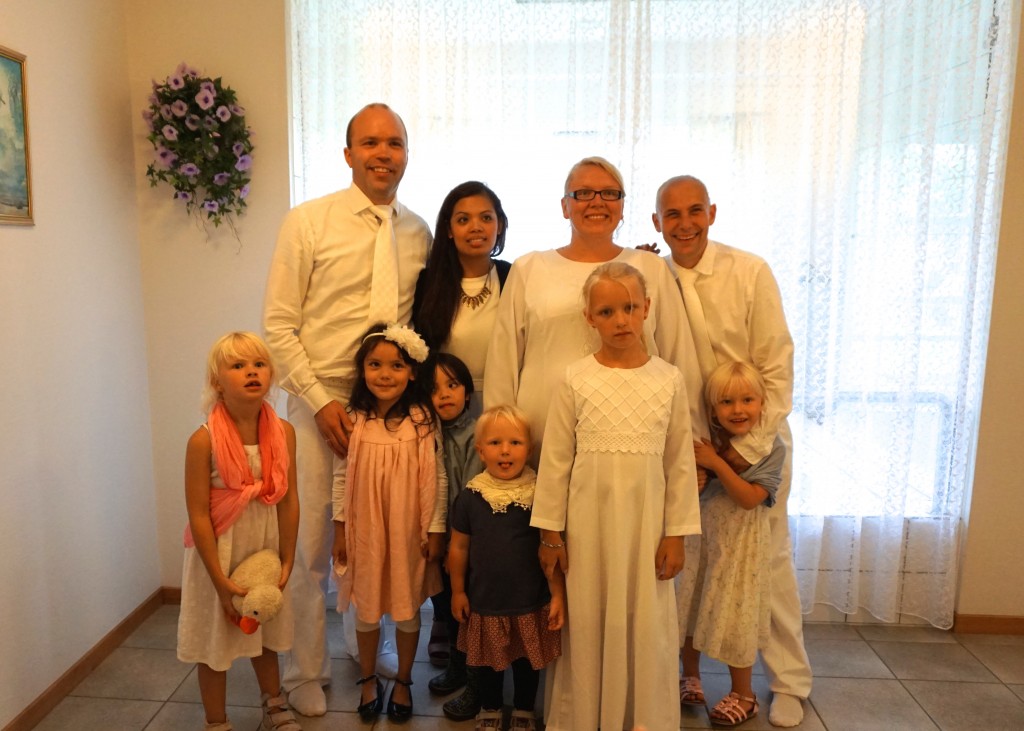 Thursday…