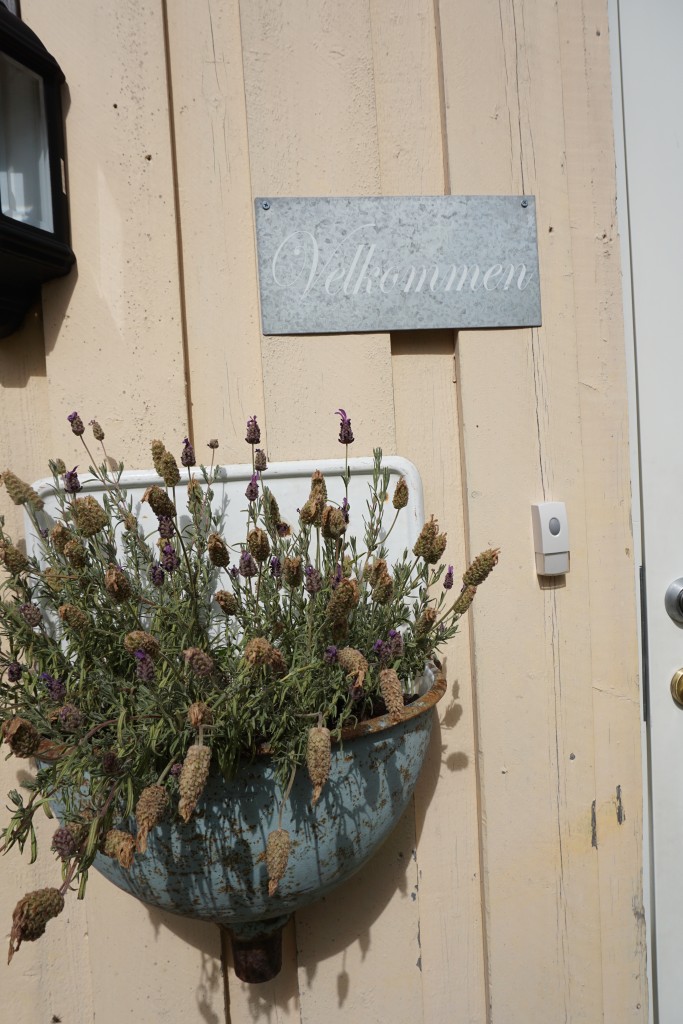 An afternoon in Sarpsborg….
Friday  7.24.15
We loved our drive to Sarpsborg today. It is South from Oslo (90 minutes) towards the Swedish boarder.
We passed mile after mile of the most beautiful farms.
President Hill had a baptismal interview with a darling couple and one of their daughters.
We are going back next week for the baptism.
We spent the afternoon with Sister Neilson and Sister Gates.
They are quite the duo and about as happy as anyone could possibly be to be able to teach this wonderful little family.